Post On Public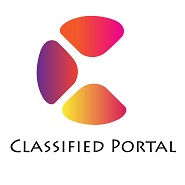 Classifed ports is India's one of the fastest growing classifieds platform which provides local communities in high-growth markets with vibrant online marketplaces: Post On Public connects local people to publish their goods or services by making it fast and easy for anyone to post a listing through their mobile phone or on the web.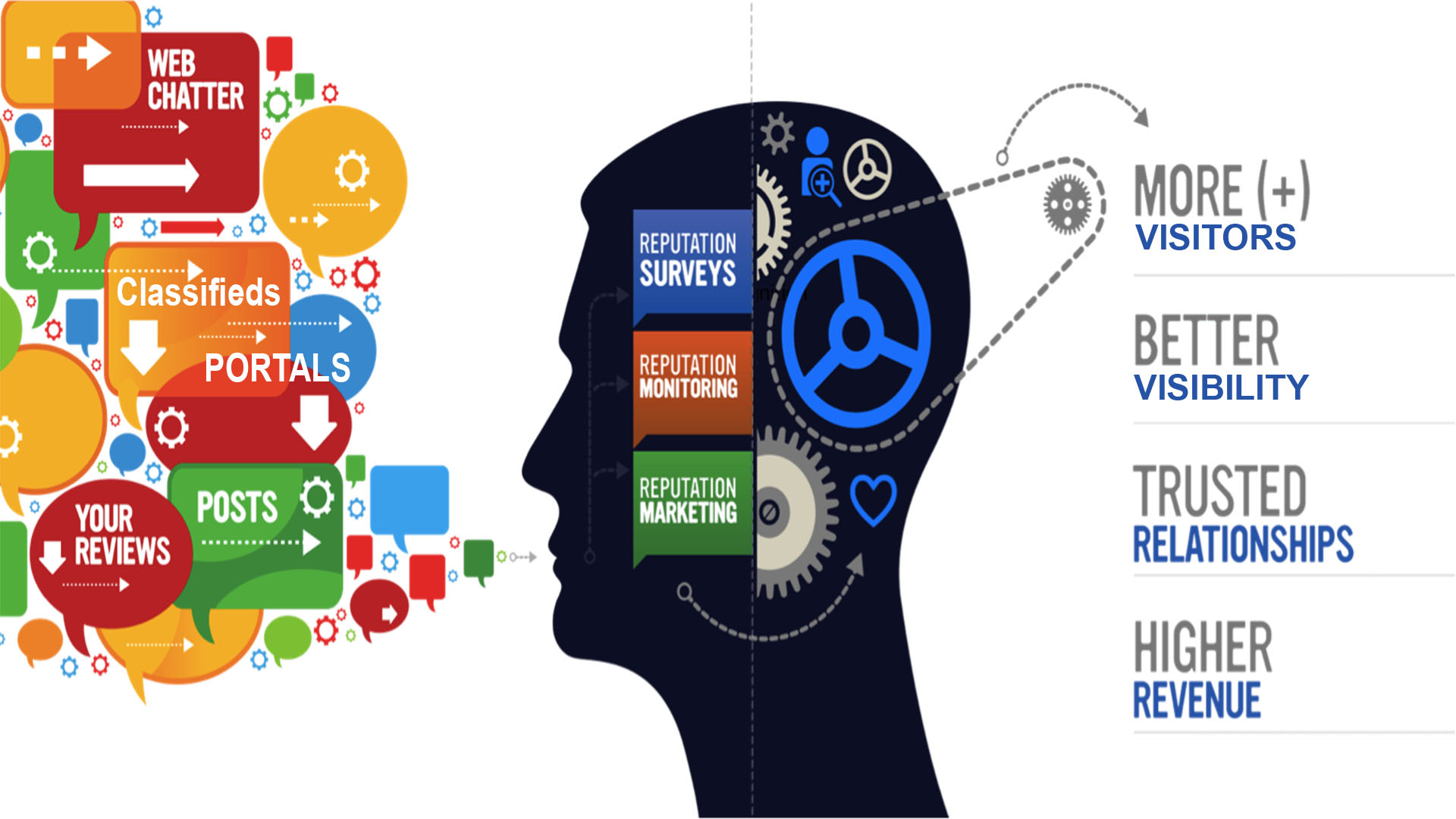 Features
EASY-TO-USE.
POST ADVERTIMENTS.
FULL MANAGEMENT.
STATS.
MAKE MONEY.
24/7 SUPPORT.
GO MOBILE.
Modules Description
Administrator module
In administrator module we can add admin functionality like admin can add new advertisement, can edit and delete them etc.
User module
In user module, a user must be registered with the system to avail the services. A user can either purchase or sell a product through the system.
Advertisement module
advertisement module is used maintains all advertisements posted by the users and authorized by the administrator and you cal also add validity functionality to it.