Inventory Biz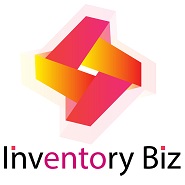 Inventory management software is a software system for tracking inventory levels, orders, sales and deliveries.It can also be used in the manufacturing industry to create a work order, bill of materials and other production-related documents. Companies use inventory management software to avoid product overstock and outages. It is a tool for organizing inventory data that before was generally stored in hard-copy form or in spreadsheets.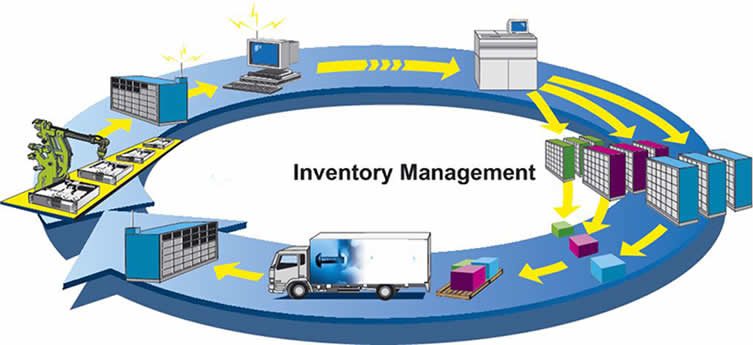 Features
Accounting and CRM integrations
Increase sales.
Multiple shipping integrations.
End-to-end tracking.
Manage orders.
Warehouse Management.
24/7 Support.
GO Mobile.
Modules Description
Manage Stock Movements
Easily record raw material consumption, stock produced for sales, stock transfer between different warehouses/locations and stock wastage with simple to understand interface. You can even assign only 'inventory management' rights to specific staff who will not see anything else in the system.
Work With Sales Orders
Create Sales Order (SO) once the quote is accepted by your prospective customer or the Purchase Order is sent by the customer for further processing. Your inventory manager can look at the list of Sales Orders to see what needs to be delivered and when. Post delivery/shipping, delivery challan or invoice can be created for the delivered items.
Maintain Multiple Warehouses
Create multiple warehouses to store inventory. You can even call them as Store, Location or Go down as per your business needs.