Pharmasoft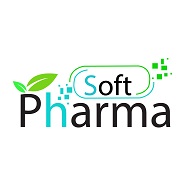 Pharmasoft is a pharmacy management solution that offers an integrated workflow, inventory management, task management and document management within a suite. Pharmasoft is primarily designed for independent, small chain, outpatient and multi-chain pharmacies.Pharmasoft's suite is comprised of three integrated modules: pharmacy management, pharmacy POS, and multi-store management. The platform's pharmacy management software allows users to design their own workflow for various prescription checks.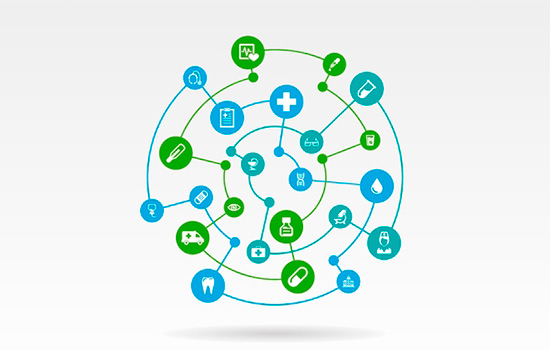 Features
Customer Management.
Automated activity.
Maintains proper flow of control and relationships.
Addition, Deletion, Modification and View can be easily.
Suppliers-wise payments History.
Maintain records of all activities like purchase, sales, stock.
Supplier & Manufacturer Information.
Mobile version.
Modules Description
pharmacy management
Users can send automatic text message and email alerts for refill reminders, prescription ready and wait alerts. The compounding tool helps users bill compounds without the separate module. The software offers advanced bin management that helps track any prescription in a pharmacy store.
Pharmasoft's POS
module allows pharmacies to accept payments from credits cards, EMV chip cards, health savings cards, Apple Pay and Google Wallet. Users can also capture electronic signatures for third-party audits and payments.
Multi-store management
allows users to access their tools from anywhere and at anytime. Prescriptions can be transferred within pharmacies and can maintain pricing across the stores.