365 Monitoring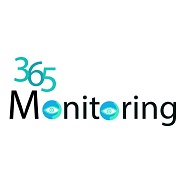 365 monitoring provides user-friendly dashboards with login access for teachers, non-teaching staff, students, parents and management personnel of your institution. The various modules available in 365 Monitoring facilitate all the processes of your institution, from admission of new students to generating transfer certificates when students complete their studies.365 Monitoring School has modules to manage Timetable, Attendance, Examinations, Grade books, Campus News, Hostel, Library, Transportation, School Calendar, Events and many more. It has a fully-fledged Human Resource module to manage the payroll and employee pay slips. The Finance module helps you to plan and allot different fee structures to students. 365 Monitoring School System is is also an excellent collaboration tool using its Task, Discussion, Poll, Blog and Video conference plug-ins. There is an internal messaging system within 365 Monitoring but you can also integrate it with external communication tools like email and texting. To find out more, scroll through the following descriptions, try the free demo or contact sales.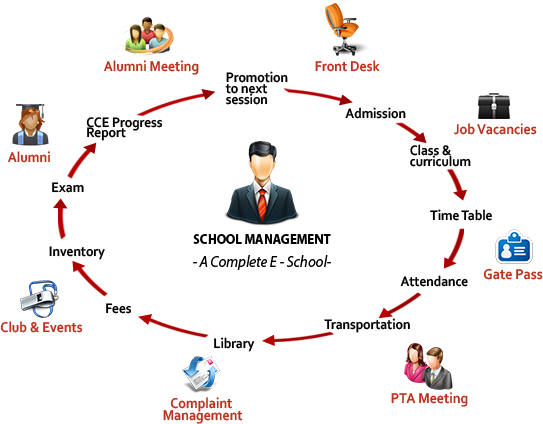 Features
Administration management..
Employee management.
Subject management.
Payments Overview.
Notification board management.
Reports generator.
SMS Alerts.
Stock inventory management.
GO MOBILE.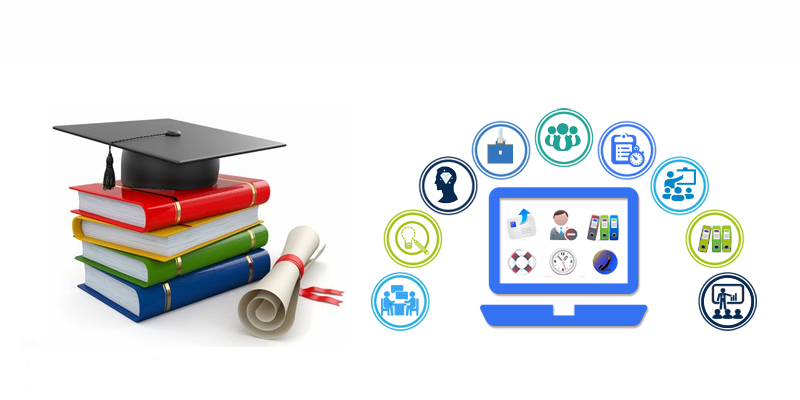 Modules Description
Administrator module
This system administration software enables administrators to manage user information along with their privileges and access rights. Administrators can further manag e records, configure rules, generate reports, and synchronize and administer databases with this system school administration system. Another key activity that can be performed with this system administration software is that of managing content, online and otherwise.
Attendance Management
School Management System is a complete school management software. This online school management system is also a powerful attendance management system. With this attendance software, student and teacher attendance becomes very easy to capture and maintain. The attendance management process of this attendance software can be integrated with biometric and access card system as well. Reports about absent students or those reporting late can be generated and even a notification can be sent to their parents with this attendance management software. Thus, this powerful attendance management software provides parents with first hand information about their wards bunking or genuinely taking a day off from school.The attendance management module can also be used to view attendance reports. While students and parents can view only the concerned student's attendance, teachers have access to the entire class attendance.
Profiles Management
School Management System is a complete school management software that effectively performs records and profiles management. This school software has a module dedicated to management of students, teachers and staff records, which makes it a useful profile management software. This profile management system captures master data such as name and contact information of the students, parents, teachers and other supporting staff.
Exam Management
School Management System is also an excellent exam management software that can be effectively used to create examination schedules. Students and teachers have profile-based access to the schedule. Based on the grade in which a group of students are and the subjects they study, examination-related timetable is generated through this school exam management system. This exam management portal also takes into account those practical exams that have to be lined at the end of the examination schedule. This exam management software also gives the option to define whether the exam results will be shown as marks or grades.
Library Management
Librarians can use the school library management system to create an inventory and specify a book's location within racks. With this school library management software they can also configure books issue related rules such as the type of books to be issued by a certain grade students, the number of books to be issued and the time for which the books are borrowed. Further, Bar code integration, an option available with this school library management software, makes borrowing books easy and error free for everyone.